Big Rigs, Article "EXPRESS FREIGHT CELEBRATED AT GUNDAGAI" 28th June 2018.


07/02/2020
We have a Article in the Feb Big Rigs Newspapper.
You can view all the Articals online by clicking here
Our Article is on Page 58 it also the flyer for the Tractor Pull.
Or Subscribe to it by clicking here.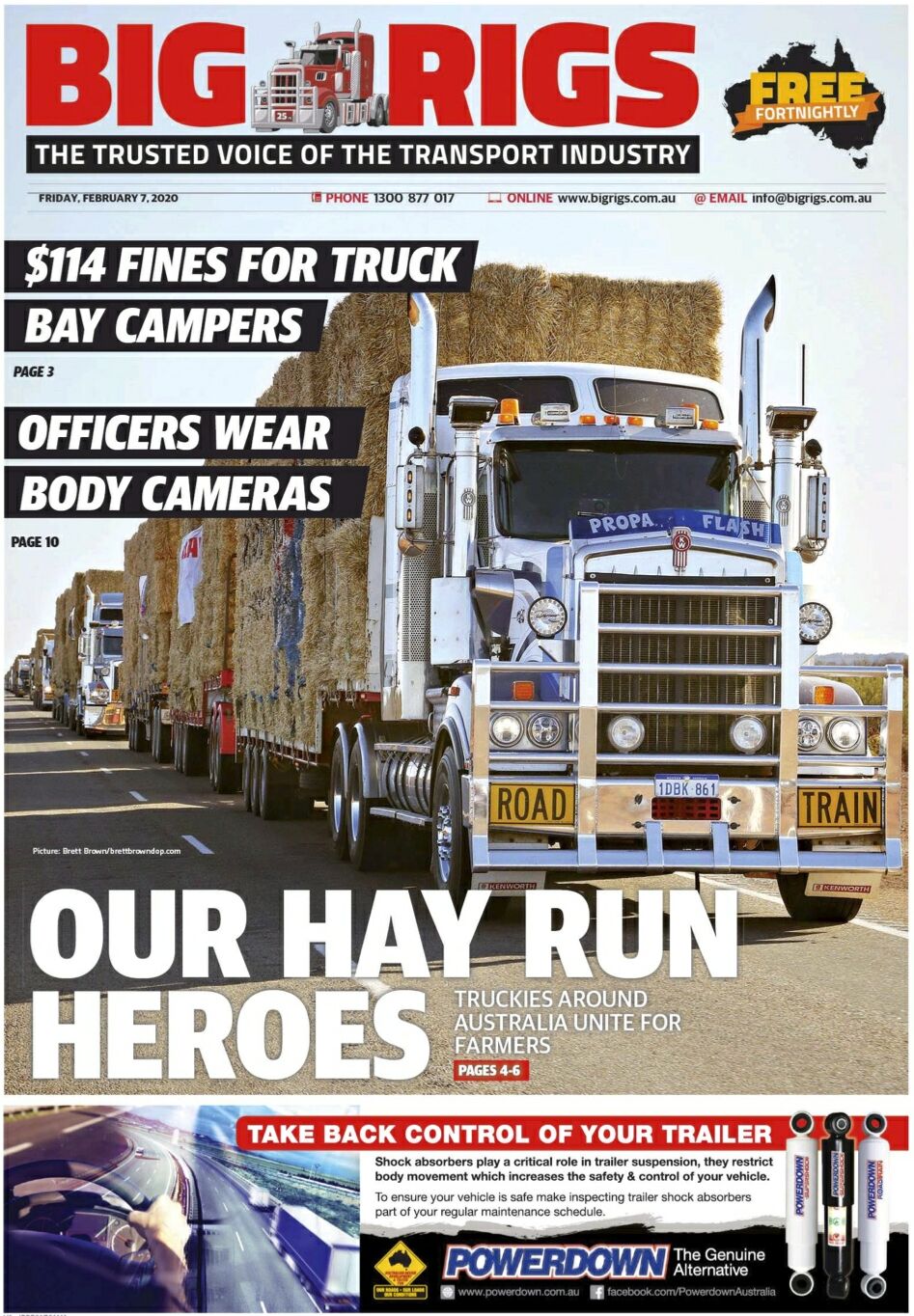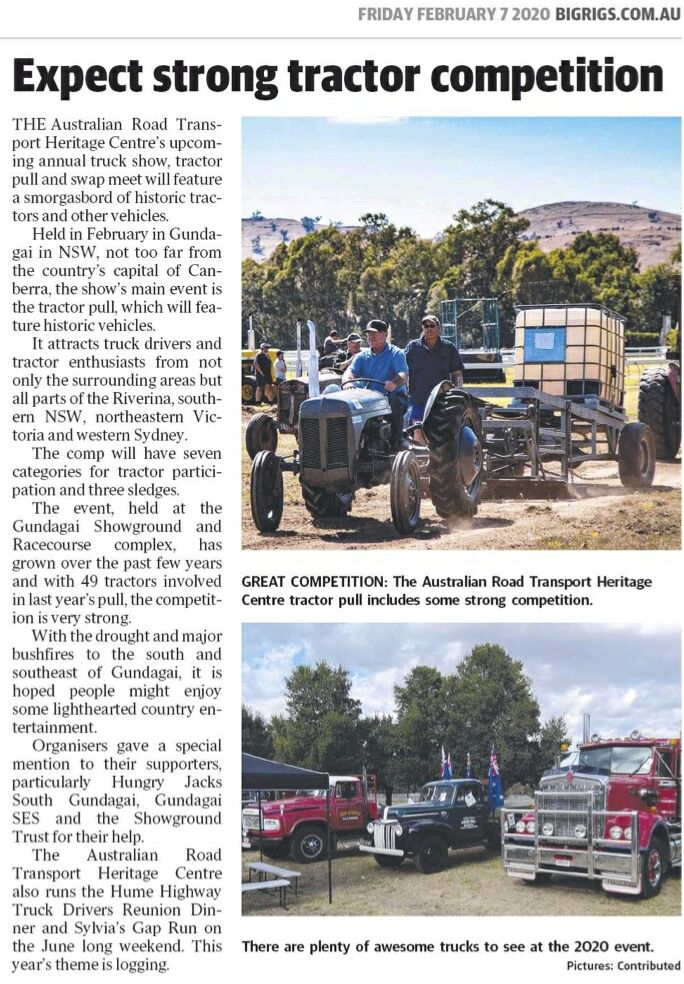 Click here to view the Article in PDF.
---