ARTHC Online Shop
Welcome to our Online shop, there is nothing fancy about this, this shop shows what is for sale through us.
Anything purchased via our online site must be paid in one of two ways, Credit Card or Direct Deposit*
(*=Direct Deposit must be through the account we send you, not our standard account.)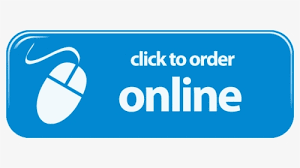 Items for sale are listed bellow
---
2022 Calendar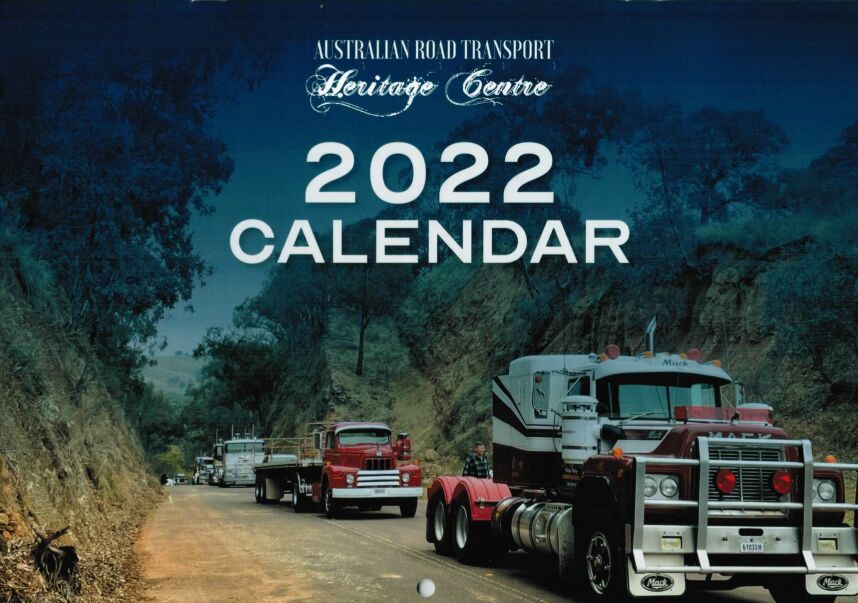 2022 Front Cover, vehicles travelling north bound through Silvia's Gap
Our 2022 Calendar is printed and available.
The Calendars are A4 (Closed size) that fold out, each month has a different image.
The Calendars are priced at $20.00 each + Postage, Handling & Fees
They are available online, the price doesn't include Postage, Handling and Fees.
Price for P,H&F for Priority Letter Postage are from $5.00, Express Letter Postage is $11.00 (Credit Card).
Payments can be done in one of two ways, Credit Card (Visa, Mastercard, Amex) or Direct Deposit*
Please note: orders might not be processed if a item is out of stock, but will be reserved for those that have ordered and process the moment they come in.
---